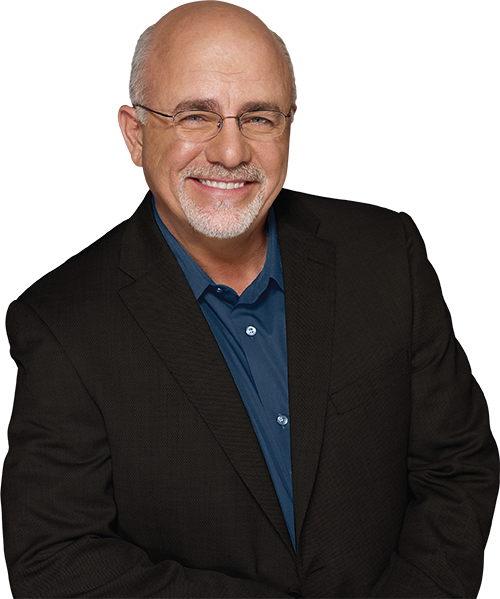 ---
Being an Endorsed Local Provider isn't easy; it's hard work because ELPs are held to a higher standard of excellence. We have earned Dave Ramsey's recommendation by consistently providing excellent and trusted insurance guidance.
Since 1954, we've offered comprehensive insurance coverage.
SINCE 1954
Clearwater's Trusted & Independent Insurance Agency
At Condon-Meek, you will receive customized and practical insurance solutions. By fully understanding and listening to your priorities, we can offer products suited to your unique needs and goals. Dave Ramsey's 45-person ELP evaluation team stands behind us.
MEET CONDON-MEEK PRESIDENT, TRACE MEEK.
We're proud to offer a wide variety of coverage options to fit your needs.
Gain the Peace of Mind You Need
LET'S GET STARTED