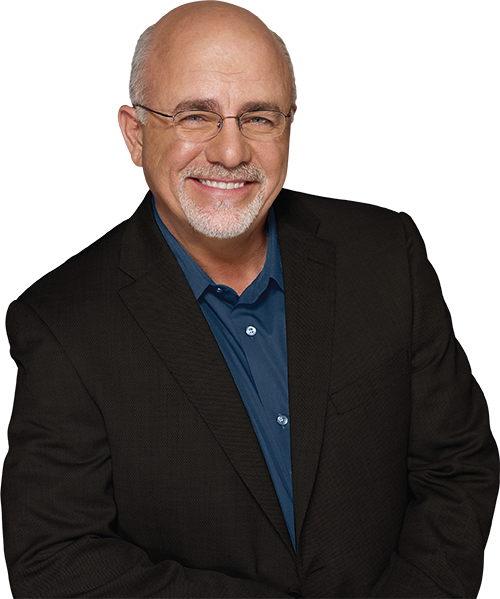 ---
Being an Endorsed Local Provider isn't easy; it's hard work because ELPs are held to a higher standard of excellence. We have earned Dave Ramsey's recommendation by consistently providing excellent and trusted insurance guidance.
Since 1954, we've offered comprehensive insurance coverage.
SINCE 1954
Clearwater's Trusted & Independent Insurance Agency
At Condon-Meek, you will receive customized and practical insurance solutions. By fully understanding and listening to your priorities, we can offer products suited to your unique needs and goals. Dave Ramsey's 45-person ELP evaluation team stands behind us.
MEET CONDON-MEEK PRESIDENT, TRACE MEEK.
JEREMIAH FLYNN
Your ELP Agent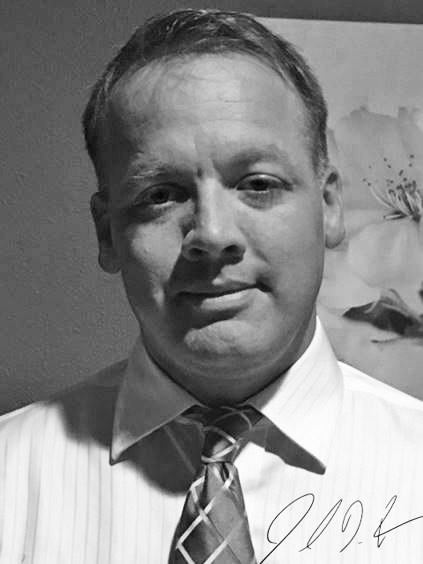 At Condon-Meek, agents specialize in industries they are passionate about. The ELP personal insurance division is led by Jeremiah Flynn, a licensed agent since 2005 and graduate of the University of Central Florida. He has the heart of a teacher and always puts his client's best interest first. If you have been through Financial Peace University (FPU) or are going through it now, you know that Dave Ramsey and his company only endorse independent insurance agents. As an independent insurance agent, Jeremiah is able to shop your insurance policy among several companies in order to find the company, coverage, and pricing that best fits your needs. He is truly working for you.
Put Jeremiah's trusted guidance to work for you.
We're proud to offer a wide variety of coverage options to fit your needs.
Gain the Peace of Mind You Need
LET'S GET STARTED