Driveaway Tow Away Insurance Specialists
As a driveaway and tow away Insurance professionals, you understand the importance of the safety and protection of the cargo and the driver.
Get coverage tailored to your business's needs.
Since 1954, we've offered comprehensive insurance that is perfect for ...
SINCE 1954
Clearwater's Trusted & Independent Insurance Agency
Your team will receive customized, practical insurance solutions. By fully understanding how your business is unique and listening to your priorities, our insurance solutions will reflect your organization's culture and specific needs.
MEET LOU POLUR DRIVEAWAY TOWAWAY SPECIALIST!
LOU POLUR
Meet Your Agent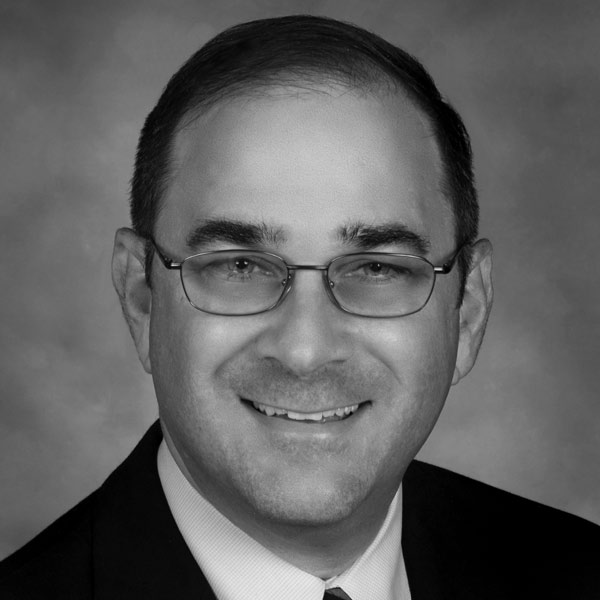 At Condon-Meek, agents specialize in it DriveAway TowAway. Lou Polur has been a licensed agent since 1992 and graduate of the Wharton School of Business (University of Pennsylvania). He can help you find and negotiate coverage based on his knowledge of the Driveaway Towaway Business. 
Put Lou's expertise to work for you.
We're proud to offer a wide variety of coverage options to fit your needs.
EMPLOYEE
Workers compensation
Group or individual health insurance
Disability income insurance
Life insurance
Automobile insurance
Employees as insureds

Occupational accident benefits
PROPERTY/INJURY
Auto physical damage

Motor truck cargo

Trailer interchange

Warehousing

Workers' compensation

Occupational accident benefits

Flood insurance
Business interruption and extra expense
Accidental medical expense
LIABILITY
Umbrella

Primary auto liability

Bobtail liability

General liability

Uninsured motorist
Gain the Peace of Mind You Need
LET'S GET STARTED