As an ELC professional, you understand the importance of the safety and protection of your kids. Now, get the same protection for your business.
Since 1954, we've offered comprehensive insurance coverage that is perfect for ...
SINCE 1954
Clearwater's Trusted & Independent Insurance Agency
You, your board and your staff will receive customized, practical insurance solutions. By fully understanding how your business is unique and listening to your priorities, our insurance solutions will reflect your organization's culture, while aligning with your vision for your school.
LOU POLUR
Your ELC Agent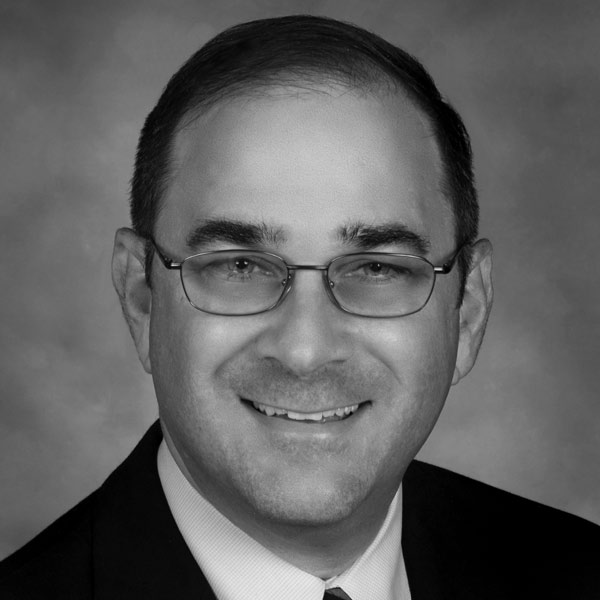 At Condon-Meek, agents specialize in industries they are passionate about. The ELC insurance division is lead by Lou Polur, a licensed agent since 1992 and graduate of the Wharton School of Business (University of Pennsylvania). He has served on the boards of a charter school, a technical college, and religious institutions. Lou has actively assisted preschool and high school education committees, as well as teaching ninth graders.
Put Lou's passion for education to work for you.
We're proud to offer a wide variety of coverage options to fit your needs.