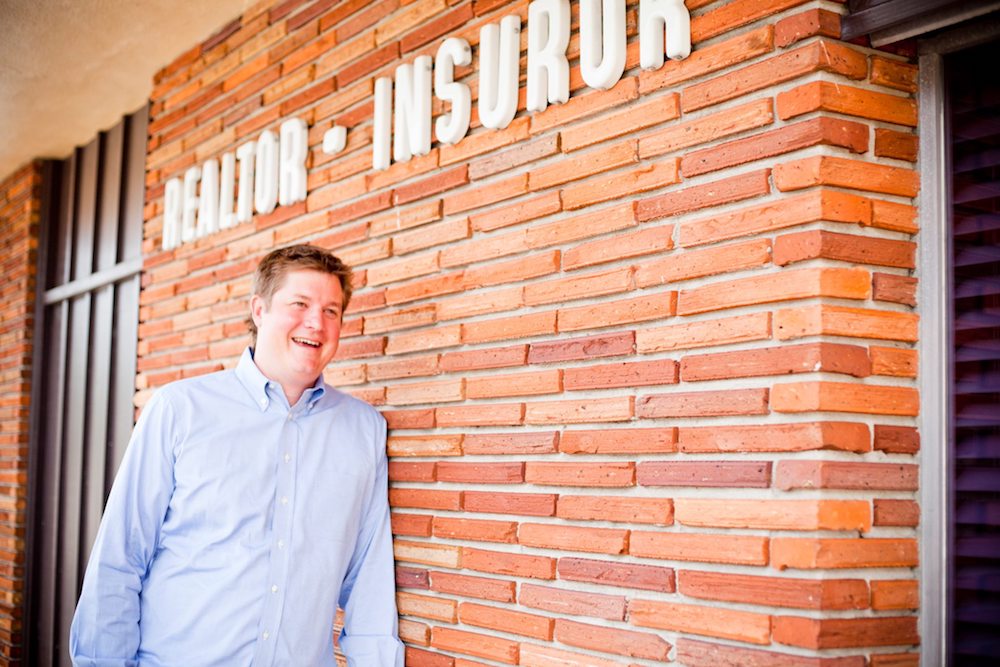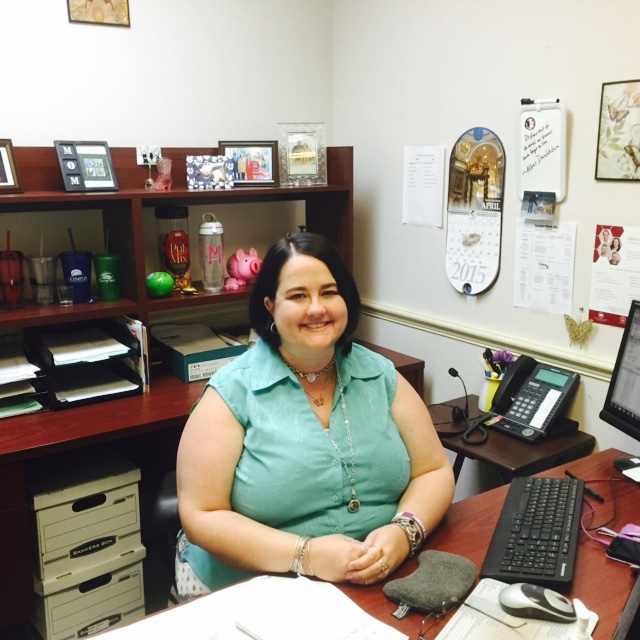 Missy Bonds
Commercial Lines Manager
Missy@MeekAgency.com
I am the mother of 4 amazing children: Jordan, Meghan, Juliann and Madison. They range in age from 20 to 15. I have been in the insurance field since 2005. The opportunity to start a career in Insurance fell into my lap. I had not ever thought of a career in Insurance but once I started, I was hooked. I love helping people and making people happy. Outside of the work day I love to watch Florida State Football games on Saturday. We enjoy going to the games and visiting my oldest daughter at Florida State. I love to read so you will find me almost always with either a book or one of my 3 Nook e-readers. I have also recently discovered a love of painting. I am not the greatest but I sure am having fun in the process. I am the Co-organizer and Facilitator for Chiari Friends Supporting Each Other. Our motto is: "Where friends do not let friends fight Chiari alone." We meet once a month to support each other in our fight against Chiari Malformation which I have.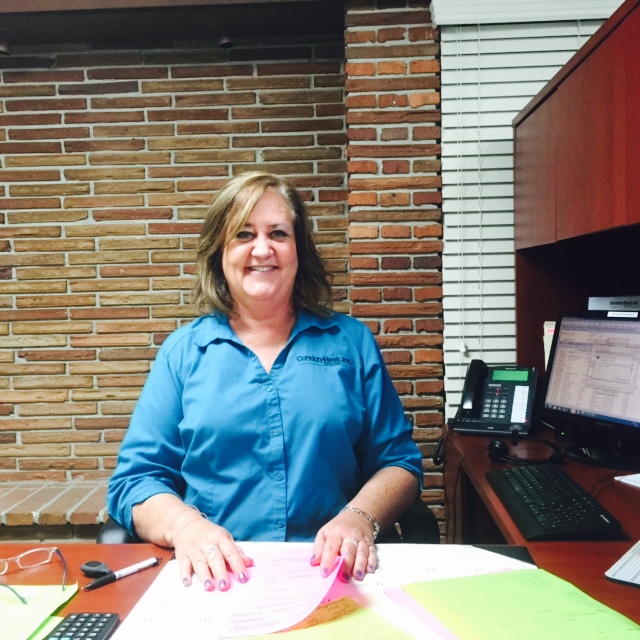 Jeanine Wallace
Client Care – Personal Lines
Jeanine@MeekAgency.com
I have 11 years of Personal Lines Insurance experience. I am committed to giving our customers professional service and superior value. I give back to my community by participating in several charities. I love to cook, garden, craft and run 5K's. My most enjoyable time is spent with family and friends.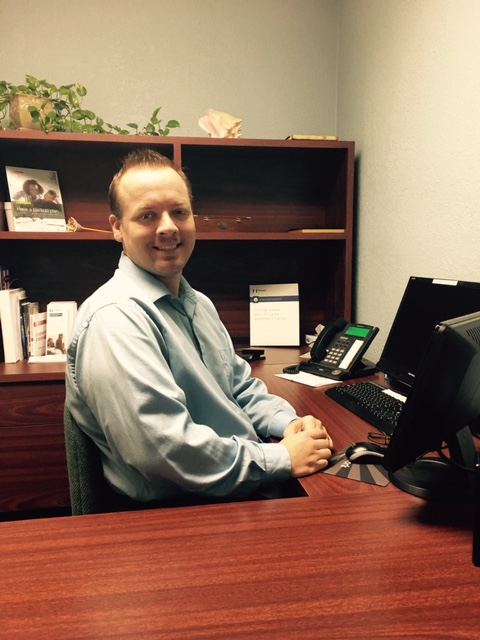 Jeremiah Flynn
Insurance Advisor
Jeremiah@MeekAgency.com
Jeremiah Flynn joined the Condon-Meek Team in late 2016 with having over 10 years of insurance experience. He has a personal lines license and is dedicated to making sure his clients get the best rates with the best carriers for homes, high value homes, mobile homes, flood, autos, boats, motorcycles, personal articles floaters and more. "Jeremiah Flynn works for his clients best needs not the insurance companies"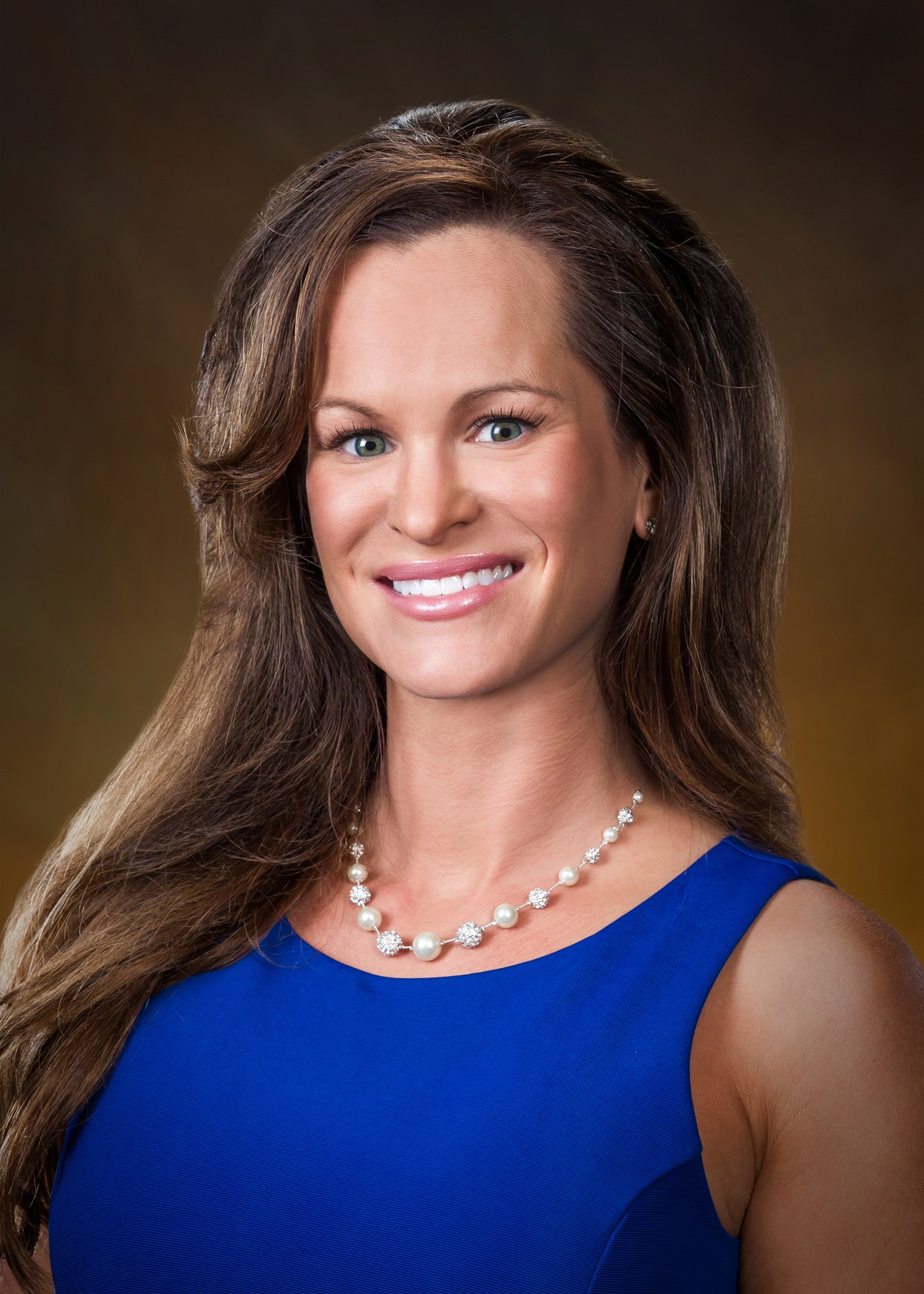 Cynthia Flanagan
Insurance Advisor
Cynthia@MeekAgency.com
Cynthia is a graduate of the University of Florida with a Bachelor's degree in Business Administration. In addition to being a licensed commercial insurance Agent, Cynthia holds a designation as a Transportation Risk Specialist from the Motor Carrier Insurance Education Foundation. She has a passion for providing highly specialized insurance advisement to commercial trucking operations. She is a supporter of the Women In Trucking Association. A non-profit organization with the mission to encourage the employment of women in the trucking industry, promote their accomplishments, and minimize obstacles faced by women working in the industry. Cynthia is a Florida native, however she is licensed to write transportation insurance in over 15 states.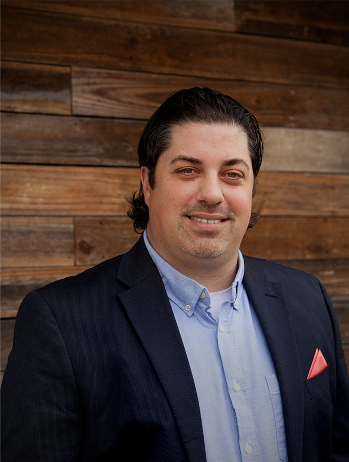 Adam Moffett
Insurance Advisor
Adam@meekagency.com
727-674-6020