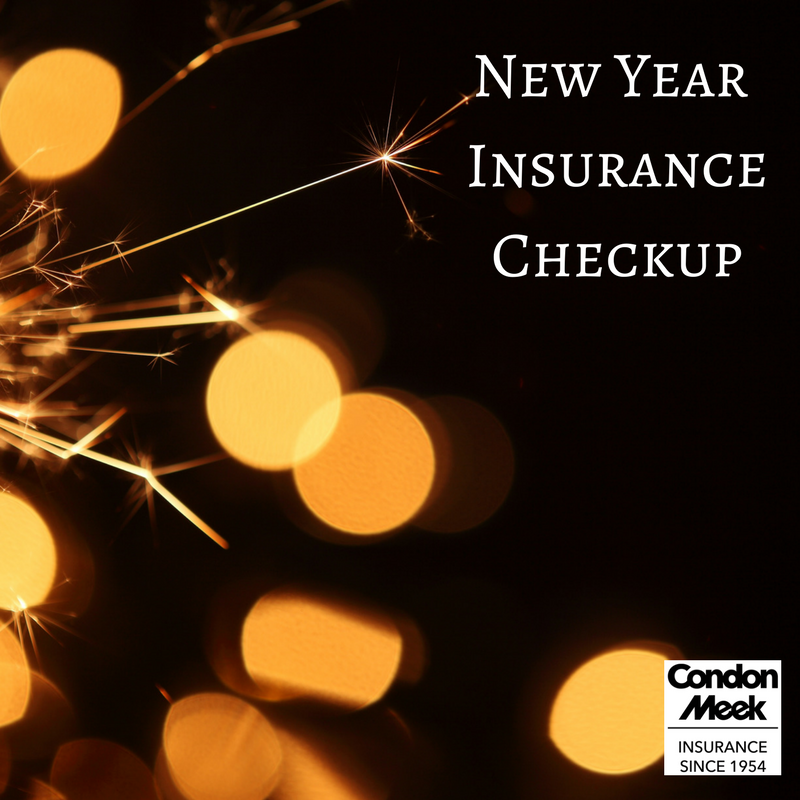 4 Essential Rules for a New Year Insurance Review
As the New Year approaches, it is only natural to reflect on changes that took place over the past year. It's also the perfect time to assess your insurance needs and take steps to protect your financial future for the year to come.
Schedule a time to speak with your insurance agent if any of the following apply:
Change in marital status: Everything from auto coverage to beneficiaries on life insurance may need to be updated to reflect a change in marital status. Other policies likely to be impacted include medical, homeowners and ancillary policies. Be sure to notify agents about any name changes as well.
Relocation: It's easy to forget to change insurance information during the hustle and bustle of moving, but auto insurance and other policies are impacted (for better or worse) by zip codes. Make sure all contact information is up to date for all forms of insurance.
Children: Whether you have just welcomed a new addition to the family or sent the last one off to college, children make a big difference when it comes to insurance. Other commonly encountered situations that impact insurance include new drivers and teens traveling on their own.
Change in employment status: Retirement, starting a new business, unemployment and other lifestyle changes require extensive re-evaluation of insurance needs. Everything from auto mileage discounts to medical coverage is likely to be impacted by employment status.
This information was presented by:
Condon-Meek Insurance
727-446-5051
This article and any information contained herein is intended for informational purposes only and should not be construed as legal advice.  The publisher will not be responsible for errors or omissions or any damages, howsoever caused, that result from its use.  Seek competent legal counsel for advice on any legal matter.