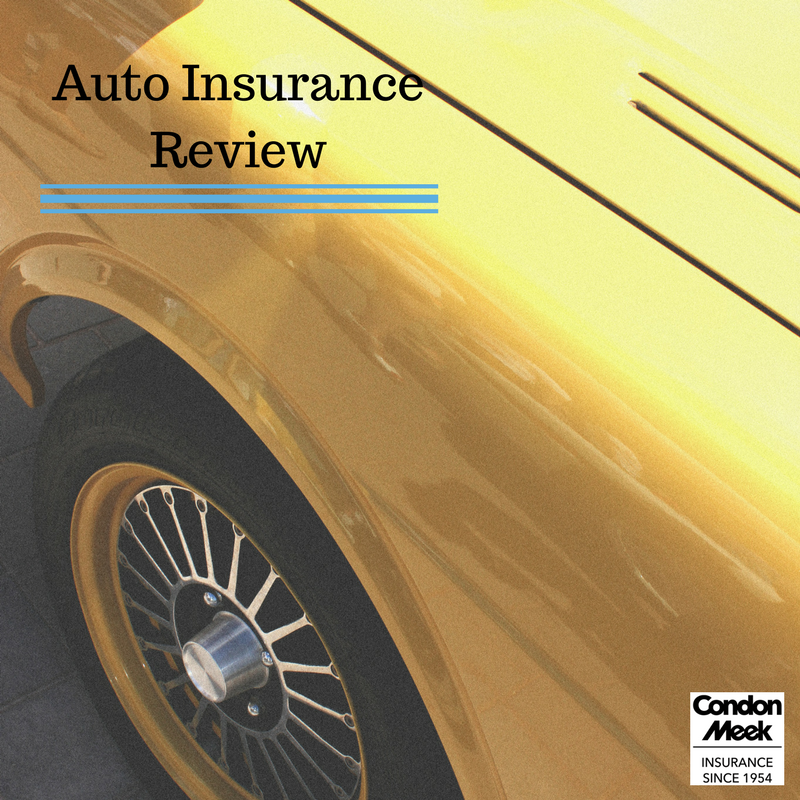 Doing an annual auto insurance review may not be at the top of your list of fun things to do, but it's important to ensure you have the right level of protection at the best possible price. Below is a checklist to use when reviewing your policy.
Auto Insurance Review Checklist
1. Have you experienced any major changes in lifestyle or status?
Common examples that may impact auto insurance rates include:
Change of marital status, which may entail adding or removing drivers
Change of employment status, which could result in a vehicle being used for business
Retirement, which might result in reduced mileage discounts, and even the adoption of a pet, which might result in the need for pet insurance
2. Have you changed vehicles or made modifications to an existing vehicle, or has the car reached a milestone?
Common examples that may impact auto insurance rates include:
The addition or removal of vehicles, paying off a loan on a car, or acquiring a new loan
Changes to the value of the vehicle, which might result in the elimination of comp coverage for older vehicles, or specialized policies for customized or antique cars
3. Have your other insurance policies and/or financial status changed?
Common examples that may impact auto insurance rates include:
Changes to insurance and investment portfolios, such as a change of beneficiaries or the addition of an umbrella policy for enhanced liability protection
Changes to credit ratings or even the purchase of a homeowner or other policy with the same company, which could end up resulting in discounts and incentives
And of course we are always here to answer any auto insurance questions you have!
This information was presented by:
Condon-Meek Insurance
727-446-5051
This article and any information contained herein is intended for informational purposes only and should not be construed as legal advice.  The publisher will not be responsible for errors or omissions or any damages, howsoever caused, that result from its use.  Seek competent legal counsel for advice on any legal matter.