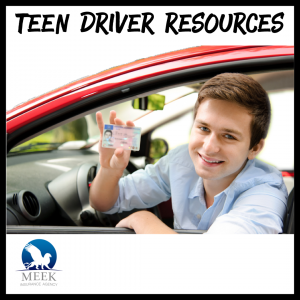 Obtaining a driver's license is no doubt a milestone in every teens life, but it's also a scary time for parents of a teen driver. Teenagers are not nearly as skilled as more experienced drivers, because they are still learning and don't have enough time on the road under their belt. Setting limitations on new teen drivers helps them improve their driving abilities while lowering their risk of accident. 
TEEN DRIVER CONTRACT
Create a parent-teen driving contract will help keep your teen driver safe and accountable, as well as, giving you peace of mind. 
Download your copy of the Parent-Teen Driving Contract.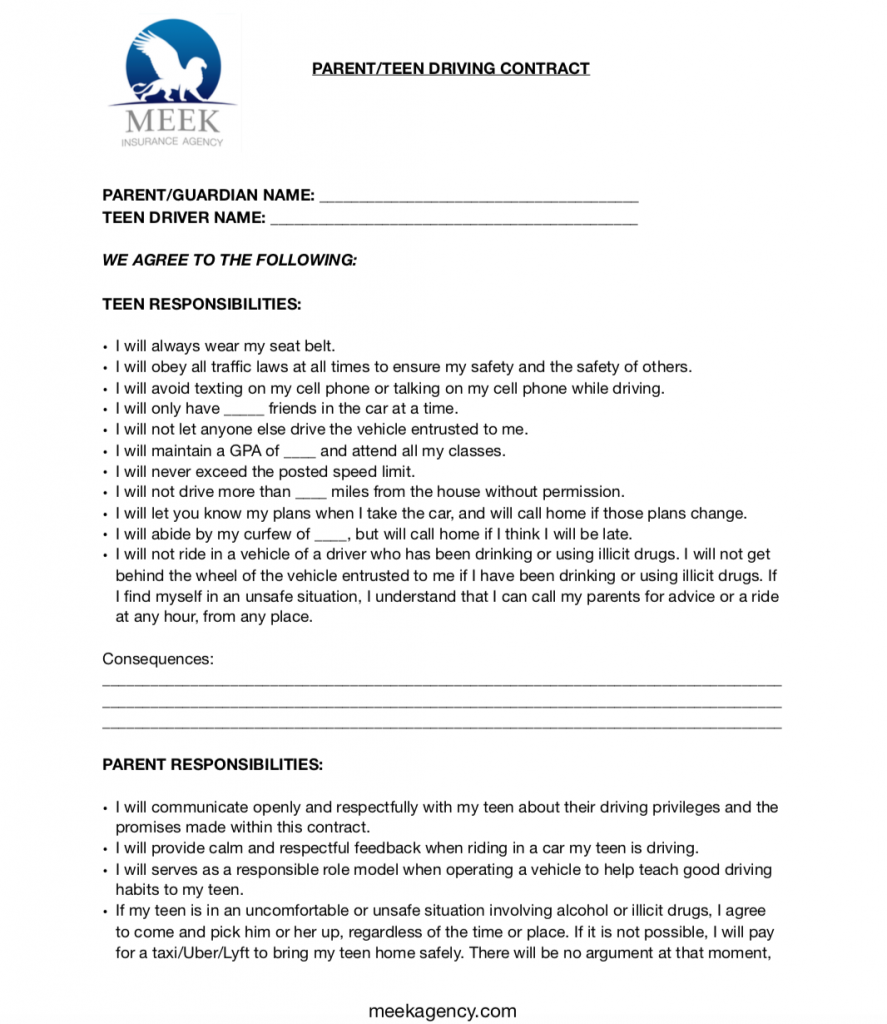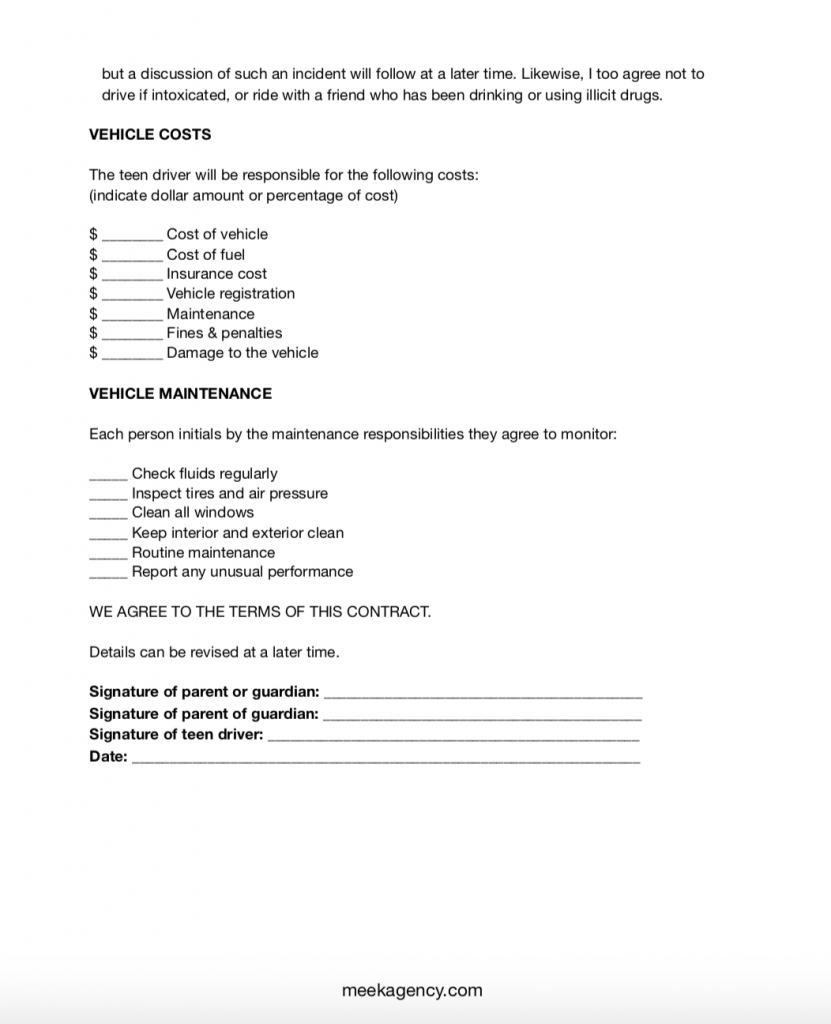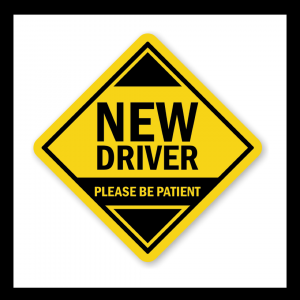 DASH CAMERAS FOR TEEN DRIVERS
Another option for keeping your teen driver safe and accountable is by installing a dashboard camera into the vehicle they will be operating. Dash cams are a wise addition to any car and have increased in popularity recently, with many ride-share drivers, commuters, and long-haul truck drivers relying on them. Whether you want to have crucial footage in the event of an accident or evidence to dispute a ticket.
But dashboard cameras are also a great upgrade to the car your newly-minted teen driver will be operating. Of course, learning to drive and getting a driver's license is an important milestone for most, but it's also a nerve-racking experience for parents. Installing a dash cam into your teen's car will not only help keep them accountable, but it will also help protect them if they are wrongly accused of being at fault after an accident.
There are countless options widely available online, which makes it a tad difficult to figure out which is the right camera for you and your teen driver. We recommend a dual camera that has front and rear cameras, but also an additional camera to monitor the interior of the car. We also suggest getting a dash cam that has a companion app. With an app, you, the parent, can view the footage at any time versus having to take the SD card out of the camera and watching on a laptop via a card reader. 
Some of the different models we suggest: 
This one doesn't work with an app, but it does come highly recommended.
REXING V3 DUAL CAMERA FRONT AND INSIDE CABIN
VANTRUE N2 PRO UBER DUAL DASH CAM
When choosing a dash cam also take into consideration: 
Does it need to be hardwired?
Does it have night vision capabilities?
Does it have a parking sensor?
Does the cam have built-in GPS?
Can the camera add speed data to the recordings?
Is cloud storage available?
SAVING MONEY ON TEEN DRIVER INSURANCE
It's no surprise that insuring a new teen driver will cost more than insuring a more experienced driver with a good driving record. But there are ways you can save money when it comes to insuring your teen driver. Depending on your insurance carrier, some or all of these may apply. Feel free to contact us if you have any questions or would like an auto insurance policy review. 
Ways to save on teen driver insurance:
Good student discount
Safe driving course
Devices that monitor driving habits
Have your teen drive an older car
Multi-policy discounts
Contact us anytime to discuss ways to save money on insuring your teen driver!